"Preparation is the key to success"
It is a phrase that I'm sure you have heard before, and for good reason. These days, everyone is just so busy! Between work, bringing up children, maintaining a social life -- there is little time to waste. So imagine the peace of mind that will come with batch cooking slimming world meals ahead of time. It will minimise the likelihood of any blips in your eating plan, leaving those precious syns for glorious treats. I Hope this post is useful to anyone who wants to start batch cooking slimming world meals, but wouldn't know where to start.
Step 1: Planning your meals
Decide in advance on your meal plan for the week so as not to over-purchase. (You can use my weekly planner if it helps) Next, go out and buy the ingredients. (Consider going to a butcher for your meat, fish and poultry as it is often cheaper to buy in bulk.)
Following slimming world, I will typically aim to have 1 Free Protein food, 1 Free Carbohydrate food and 1/3 Speed Veg in a prepared meal. So this would look something like:

Free Protein: Chicken, Turkey, Quorn Pieces, Lean Beef, Salmon, Cod, Tuna, Eggs, Beans
Free Carbs: Sweet Potato, White Potato, Pasta, Couscous, Noodles, Quinoa
Speed Veggies: Broccoli, Asparagus, peppers, shallots, Green Beans, Brussel Sprouts, Mangetout, Swede. (I will often also make a simple speedy veg sauce of chopped tomatoes, garlic, herbs and a combination of speed veg.)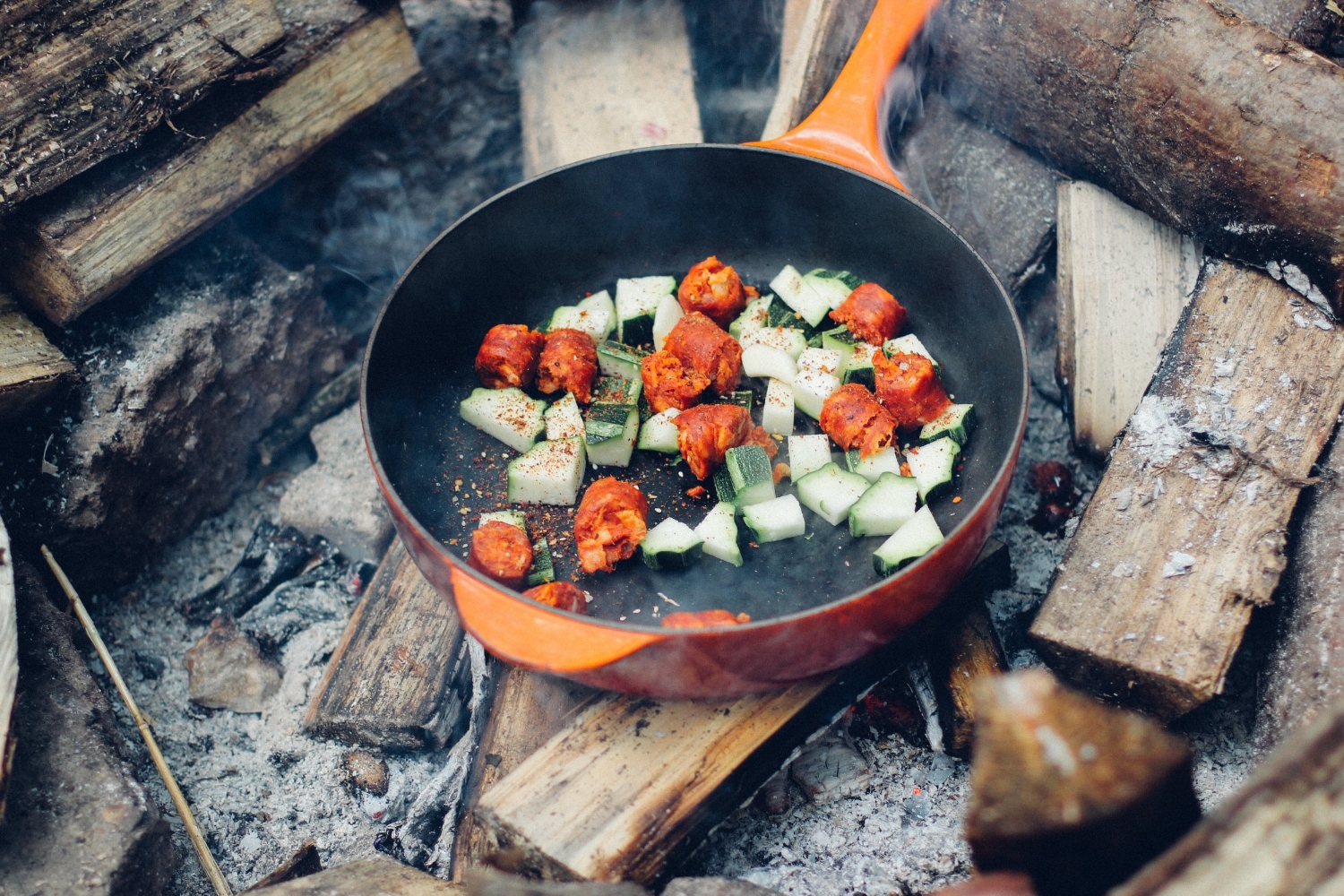 Set aside time to cook up a storm. While it is possible to cook a whole weeks meals in advance, I have not yet got to that point of organisation :). When I am on top form with meal prep, I will batch cook on Sunday and Wednesday nights. It takes about two hours to cook two meals for 2 people for Monday - Wed or Thurs - Sunday.

The oven is really going to be the most efficient way to cook in large quantities (and won't make as much mess as a multitude of pots and pans will :). To make use of the most space, I would recommend investing in a couple of XL roasting trays. These ones below are great:
Keep it simple. I will typically spray my baking tray with low fat cooking spray, add loads of chopped garlic and herbs, lay out the meat / potatoes or veg before spraying once more and adding extra herbs, spices or seasoning. (I am a huge fan of smoked paprika & cajun seasoning).
If you have more time on your hands, slow cooked stews, soups and casseroles are all perfect for batch cooking and really retain flavour and juiciness. Simply double or quadruple the recipe quantities you would usually make when batch cooking.
Muffin trays are very handy for making the right portion sizes, which can then be transferred to your containers.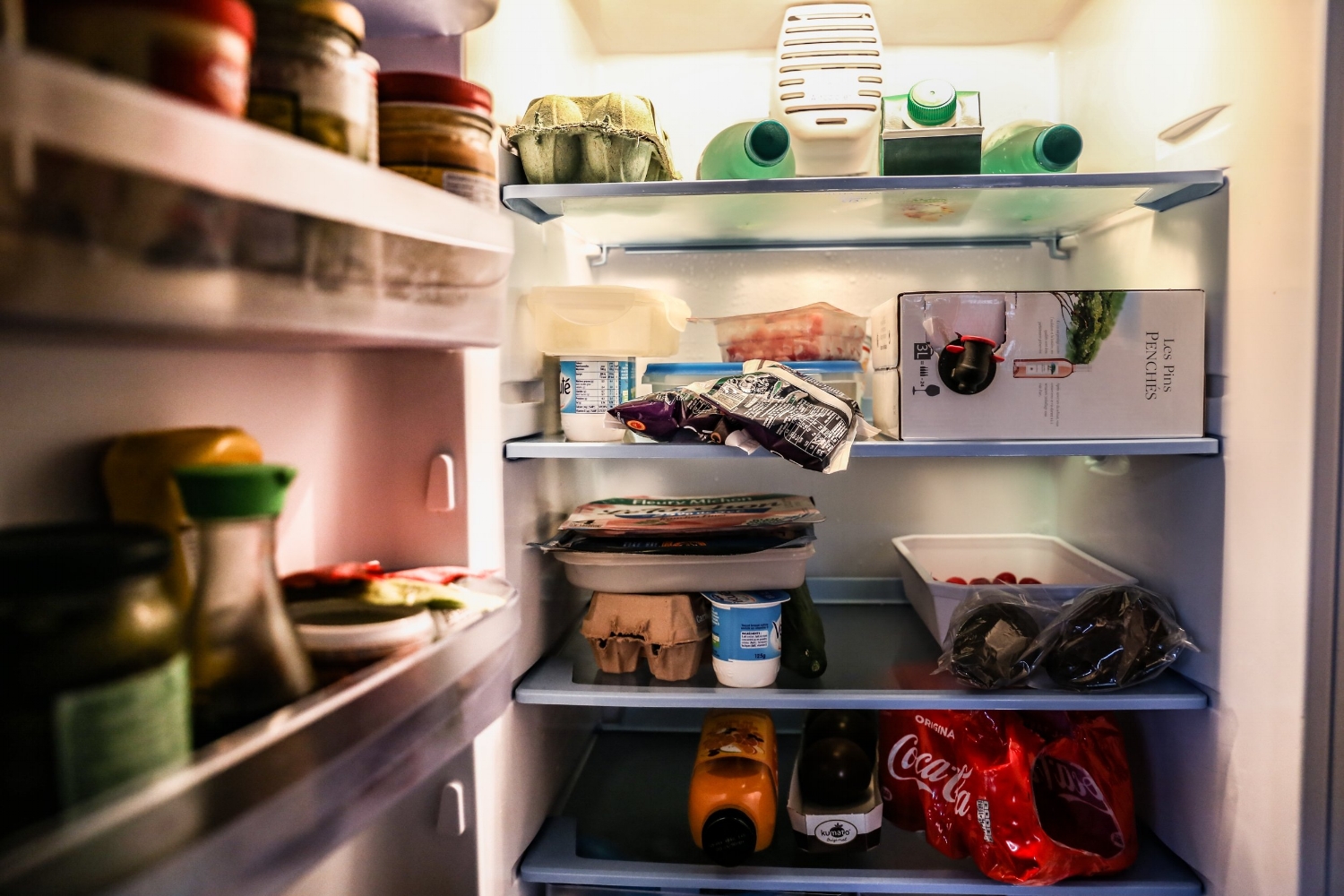 Allow food to come to room temperature (but don't leave longer than 2 hours) before arranging it into containers. I get the rectangular containers from Mr.Price, they are €2 for a pack of 5. You can get better deals again on amazon for the same containers, or get snazzy with the high end Tupperware with compartments if you like. These ones from amazon are fantastic, as they have the compartments and can be reused.
Leave a shelf of your fridge free to stack up your meals for optimum use of space. If you are making many different meals, consider labelling with stickers for easy selection.
Defrost your meals in the refrigerator overnight, or first thing in the morning if you plan to eat that evening.
When reheating any meal be it in the microwave, hob or oven, ensure it is piping hot throughout before eating. This is especially important for cooked meat.
Add fresh herbs or sauces after heating up your meals, rather than before. For example, if you have batch cooked curry, add fresh coriander. For a chicken dish, add soy sauce after heating.
Frequently Asked Questions
What are some nice slimming world meals to batch cook?
Some slimming world meals that can be cooked in large batches include;
Beef and potato hotpot
Chilli con carne
Spaghetti bolognese
lasagne
sausage casserole
Cajun chicken pasta
Speed soup
Beef stroganof
Vegetable stew
How long will food stay fresh in the fridge?
Food will stay fresh in the fridge for 3-4 days. Anything you plan to eat beyond that should be frozen (3-6 months).
Is rice safe to reheat?
Having researched multiple sources, I would not recommend reheating rice. The wrong conditions can result in bacteria forming in the rice, so it is worth avoiding.
Are there any foods which we should not batch cook?
There are some foods which go a bit funny in the freezer. Examples include low fat cream cheeses, eggs, mayonnaise, raw potatoes and lettuce.
Would love to hear what your favourite slow cooker meals are! Let us know in the comments :)